Medicines that are personalized and précised is on the high rise. Evolved technologies and advanced tools have shortened the bridge among patients, doctors, and delivery treatments. The quantum leaps in medical 3D printing prototype services have helped the entire healthcare industry towards better patient experience and improved programs. Incorporating 3D printing prototype technology in healthcare models have helped in unveiling new tools and therapeutic methods for enhanced comfort and personalization.
Be it 3D printed vasculature, bioreactors, or surgical planning models, 3D printing and prototyping have made incredible contributions to the field. Here are  startling ways 3D printing services have made incredible contributions to verticals throughout healthcare.
Patient-Specific Surgical Models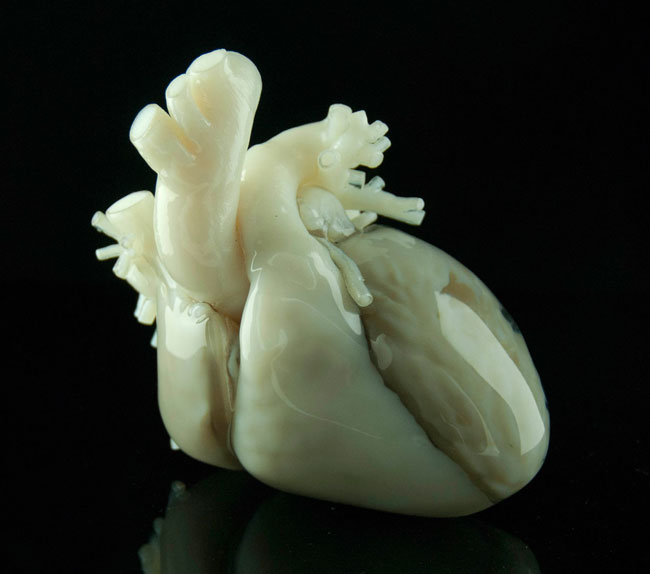 In order to deliver personalized, precision medicine, 3D printed anatomical models are increasingly being valued in the industry. 3D printing backed visual and tactile reference models have helped doctors to gain more understanding and communication transparency with patients and within OR. Doing so has helped medical staff to work functionally throughout complex medical conditions while improving operating room efficiency.
3D printed anatomical models have helped hospitals, healthcare professionals, and research organizations across the world for intraoperative visualization, preoperative planning, pre-fitting medical equipment for both routine and highly complex medical procedures.
This has lowered the cost of CT and MRI scans while giving physicians better insights for surgeries, medical treatments, and patient satisfaction.
New Medical Devices and Instruments
The convenience that comes with 3D printing has revolutionized the process of manufacturing medical devices and surgical instruments. According to recent research, Over 90% of the top 50 medical device companies use 3D prototyping to develop precise medical devices prototypes and jigs and fixtures.
The technology has the potency to iterate complex designs in days instead of weeks saving valuable time, resources, and money. When a medical device developing company Coalesce was tasked to develop an inhaler that can digitally evaluate the patient's aspiratory flow profile, 3D printing was their last resort. 3d printing prototype service helped Coalesce to keep the entire prototyping process in-house. The prototypes of inhalers were perfectly eligible for clinical studies and looked exactly like a finished product. In fact, when the company presented the device, its clients mistook the prototype with the final product.
Affordable Prostheses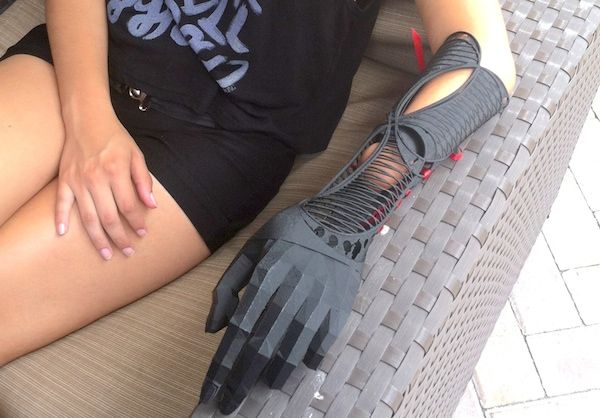 Every year many people lose a limb, but only a few of them gets lucky to equip prosthesis to recover its function. The reason being, simple prostheses are only obtainable in fewer sizes and custom-fit bionic devices are so expensive that can be only accessible to patients who are rich or with the best health insurance only in developed countries. However, the advancements in 3D printing have helped the health industry to develop personalized prostheses that are not only accurate but also cost less to people. This has specially resolved the problems of growing children who require expensive repairs and upgrades.
Corrective Insoles and Orthoses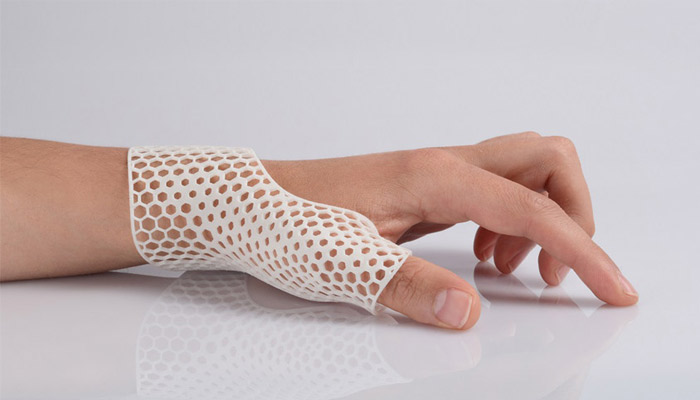 Insoles and Orthoses are native fields of prosthetics and also come with the same high financial barriers. Like any other patient-specific medical equipment, tailored insoles and orthoses are often hard to avail because of their high prices and long duration of manufacturing. However, 3D printing resolves both the issues by making devices affordable and that too in fewer days. Moreover, professionals say insoles and orthoses developed by 3D printing have proved to be a better fit, led to enhanced therapeutic results, and delivered a greater degree of the patient experience.
Bioprinting, 3D Printed Organs, Tissue Engineering, and Beyond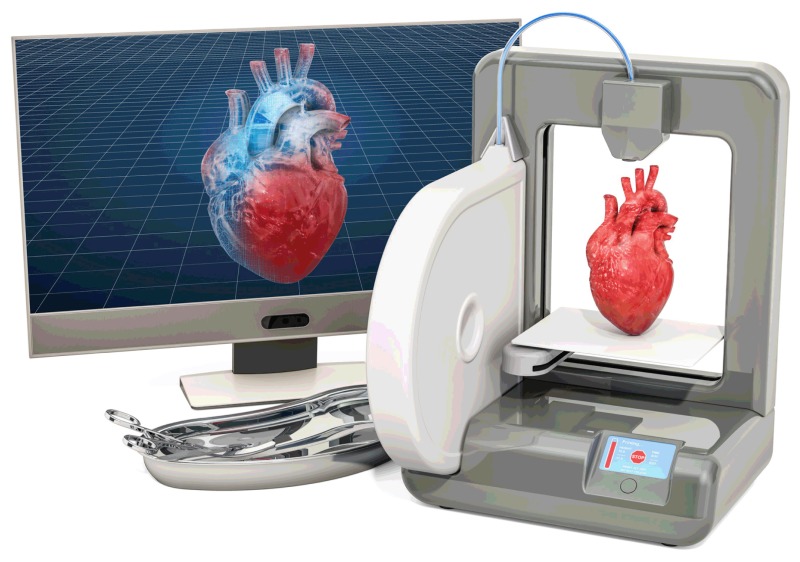 3D bioprinting deposits materials which are known as bioinks to develop tissue-like structures for various medical treatments. Tissue engineering involves various growing technologies like bioprinting that develops replacement tissues and body organs for any treatment of injuries and medical conditions. It has also solved the challenges of producing synthetic blood vessels of précised shapes, sizes, and geometries as per the patient requirement. Incorporating 3D printing into medical processes has widened the capability of treating people within their budget.