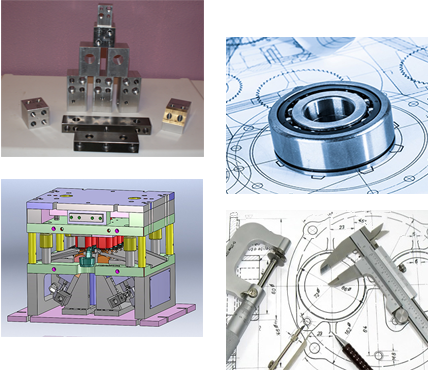 Who we Are ?
Sphinx Worldbiz Limited is a modern engineering company, dedicated to providing high quality design and product development services for the engineering industry.
We offer full range of design and product development services from idea generation and problem-solving to prototype development and training. Our assignments cover a wide range of vertical markets and engineering industries.
Sphinx provides a unique blend of design, creativity and engineering talent. Our expertise allows clients to remain focused on their core business goals as we efficiently handle all of their design requirements.
Our proven approach will reduce your design & development times, streamline your project and ultimately improve your business outcomes.
Read More