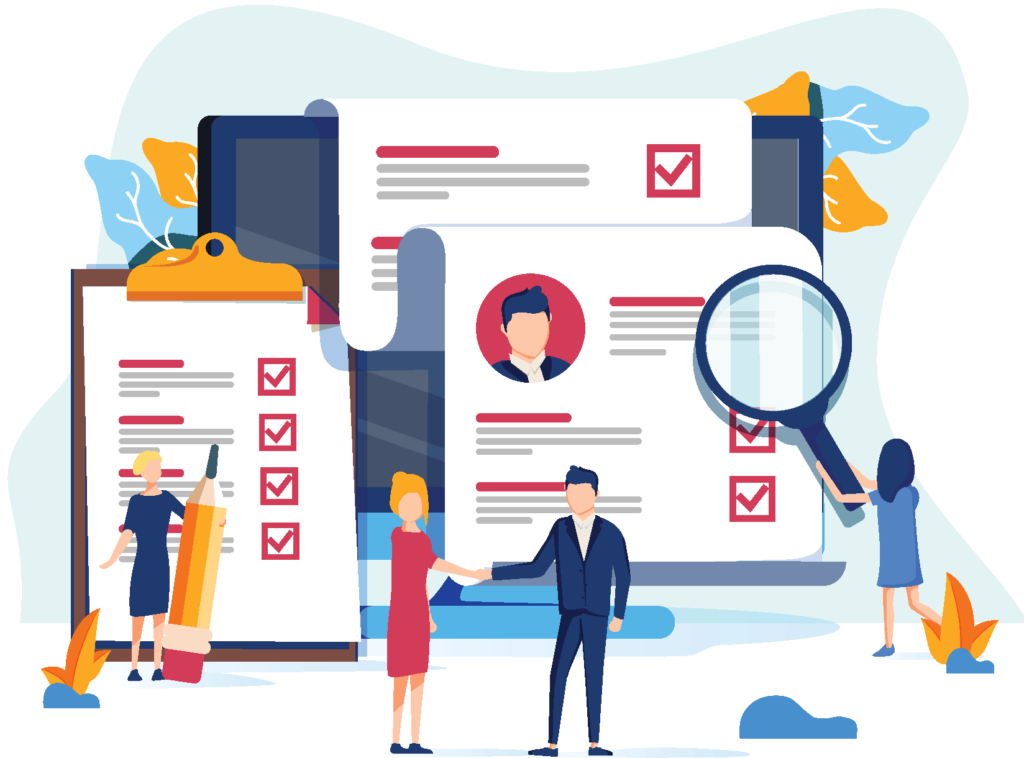 Engineering staffing services have become very crucial for companies who deal with engineering services as they eliminate the requirement to deal with hundreds of applications. There are countless candidates applying for the same position, and organizations lack sufficient time to filter through a humongous volume of applications. Therefore, it is smarter to hire an engineering staffing agency to efficiently take care of the whole process while managing candidate talent pools.
Moreover, staffing agencies have deeper roots in the talent community, hence offers better sources and methods to recruit the most eligible employee in the company. They are also unbiased when negotiating salary and benefits to candidates. Below are further more reasons why hiring engineering staffing services is the best choice:
1) Industry-Best Recruitment Consultants
It indeed is a tedious and tiresome process to hire managers, interns, internal employment specialists, or recruitment managers. However, when closely working with engineering staffing services, one radically reduces the time, resources, and overall cost. With agencies, you leverage industry-best expertise, recruitment practices, and employment trends, helping you to have your finger on the pulse of the industry.
2) Budget
Engineering recruiting agency unfurls long-term benefits to the company by improving time management and budgets.  The company can easily invest the amount of money as per the value of the designation. As the agency you hire runs the whole employment process, you get yourself saved by costs that come with pre-employment testing, drug screening, and, background checks. Moreover, you save extra money on payroll processing and benefits administration.
3) Network
Needless to say that engineering staffing agencies come with a burgeoning candidate network than any employer does. For instance, a company hiring seasonal workers would definitely require advertising job vacancies and work on the entire process from scratch; from interviewing to onboarding. And, that too for a relatively shorter period of employment! Contrarily, recruiting firms already have established relationships with employees of all kinds and they can easily recommend reliable, dependable, and conscientious candidates in a matter of days.
4) Candidate Sourcing
Companies that equip engineering staffing services for hiring temporary or seasonal employees enjoy an opportunity to monitor performance, work habits, antiquate, and qualifications on a trial period before making them permanent employees. Doing so reduces employee turnover and the need to hire new employees frequently. Engineering staffing agencies can save your employment costs significantly such as investment in time, training, and supporting needs.
5) Time
Hiring an engineering recruitment firm saves time. Recruiting process is indeed cumbersome and time-consuming especially during the initial stages when the HR sorts and filters all the applied applications. Any employer would look for an escape to avoid the process of managing and filtering applications of many people for the same position. This is where staffing agencies come to rescue by equipping a definite method of approaching and selecting candidates.