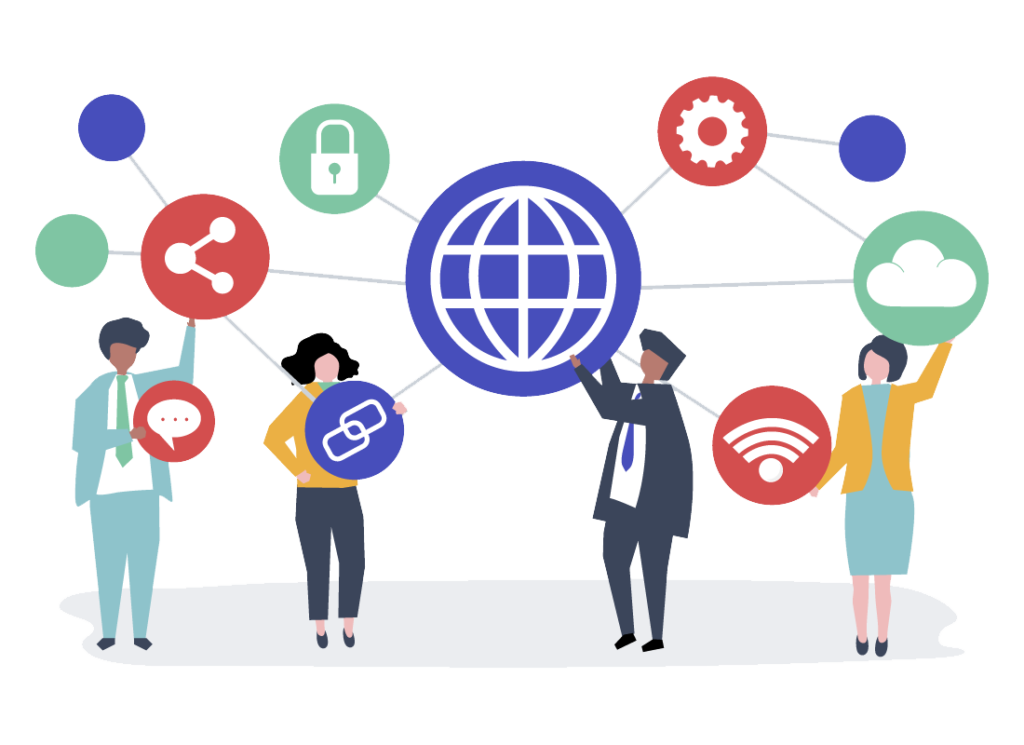 Are you planning to focus on your core business expertise or decided to cut cost by reducing down the internal HR department and Manpower tasks? If yes, then outsourcing manpower services is your ideal answer for resolving all the HR management bottlenecks. Offshore development partner has the potential to unburden the internal HR team from managing time-consuming and costly HR tasks.
Outsourcing manpower services delegate a company's human resource process to third parties or external agencies, offering lucrative benefits varying from improved quality, low-cost labor, focus on core expertise, to product and service innovation. Here are the top reasons why companies across the world are continuously driving towards adopting outsource manpower services:
Lower Operational and Labor Costs: This is one of the biggest reasons why companies outsource manpower services. When properly executed, outsourcing manpower services have the ability to improve the company's revenue and simultaneously saving significant cost.
Focus on Core Expertise: By outsourcing manpower services, one can continue focusing on their core business expertise while delegating routine tedious tasks and activities to offshore companies. It frees up internal resources while putting them into more useful tasks or purposes.
Vast Talent Pool: Outsourcing manpower services offer companies to dive in the vast pool of talent and choose the right fit as according to their expectations. Offshoring enables companies to tap in to and leverage a global knowledge base, enjoying access to world-class potential.
Resolve Resource Crunches: This is another benefit of outsourcing manpower services as there are multiple times when a company goes understaff or have many projects at hand. By hiring an offshore development partner resolves time and resource crunches by deploying world-class resources that have years of experience.
Ensures Smooth Operations: Imagine an unexpected influx of work like a sudden increase in projects or multiple HR employees leaving your company. This would definitely halt your business operations while causing an unparalleled delay in meeting client deadlines. However, by outsourcing manpower services one can eliminate all these problems and defend from such contingencies.
Expand New Market Areas: Do you sometimes feel that you are lagging behind in tackling the unprecedented competition or not reaching to the goal which you set a year back? Outsourcing services can delegate day-to-day activities to help you to expand and gain access to new market areas, by offering production or service delivery closer to the targeted users.
From the aforementioned points, it is needless to say that outsourcing manpower/recruitment HR services, one can increase performance, efficiency, market reach and reduce operational cost. It also alleviates the requirement to hire 10-15 salaried employees and their constant requirements. Companies of any size – small or large scale can reap the lucrative benefits by outsourcing HR tasks or function. Outsource today!